Our Dog Training Programs
Our dog training programs are designed to be affordable and fun. Whether you need help with potty training a puppy or teaching your dog to come when called, we've got a program for you. All of our training is based on Positive Reinforcement Dog Training. From puppy raising to changing behaviors in adult dogs, we've got you covered.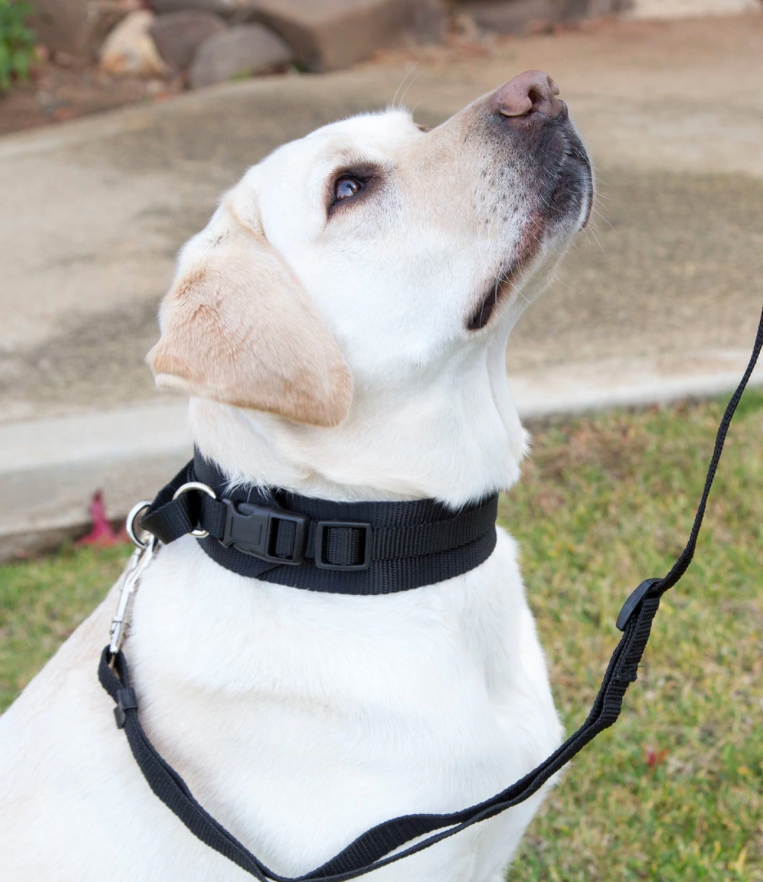 Online Dog Training Courses
Our Online Academy features courses for every dog at prices you cannot beat. You will find hours of training footage, handouts & guides, charts and extra tips. This is the most in-depth training we offer and it's guaranteed to help change behaviors quickly and kindly. This training has been designed for every age and every dog! Click below or browse by course topic.
Learn More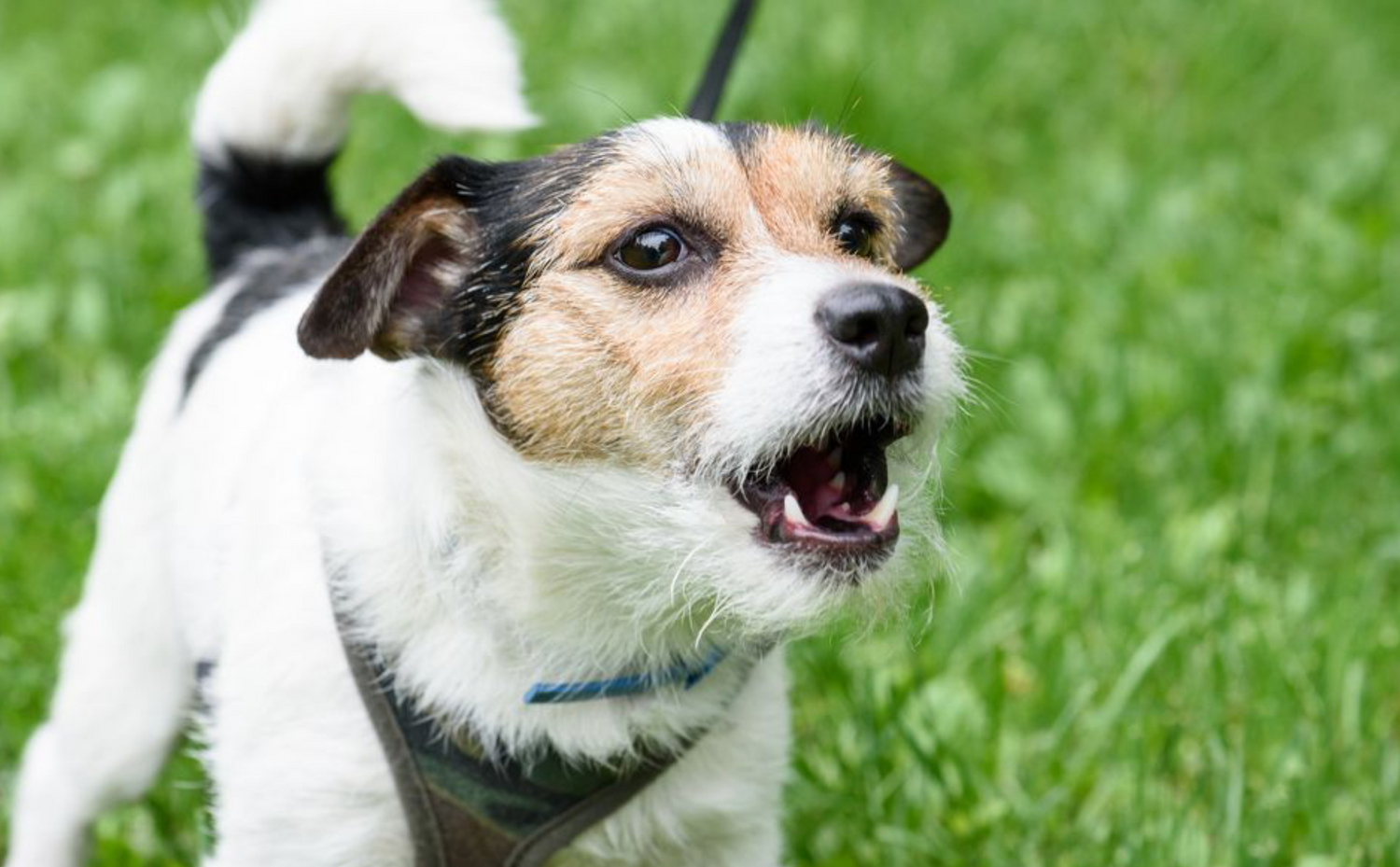 Reactive Dog Training
Our Relief for Reactive Dog Training Program has been designed to help you understand and address your dog's reactivity. If your dog barks at other dogs on leash, goes nuts when someone rings the doorbell or even at a leave blowing in the wind, this reactive dog training program will teach you what, when and where to train your dog so that you can change this frustrating behavior. Designed for leash reactivity, indoor barking, reactions to people, bicycles, vacuums and more! Just $29.00 so everyone with a reactive dog can learn how to go from chaos to calm.
Learn More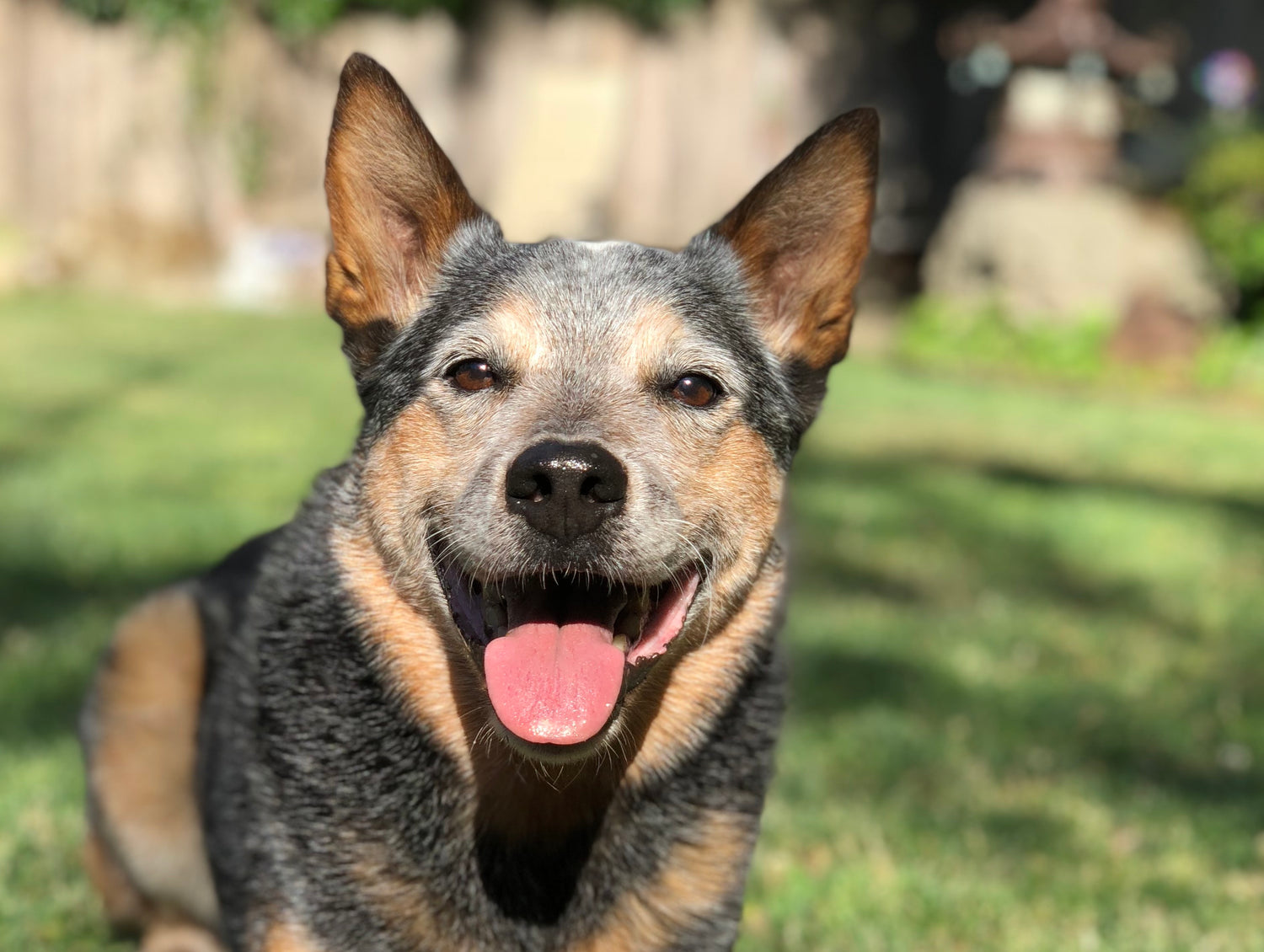 Teen & Adult Dog Training
No matter their age, you can always teach your dog new skills! Our basic manners, leash and mat training will help you train your dog to be a wonderful household member in no time. In this online dog training program we over the basics including: Sit, Stay, Down, Come, Leave It, Leash Pulling and so much more! As always our training is priced affordably at just $29.00 so all who need help can have access.
Learn More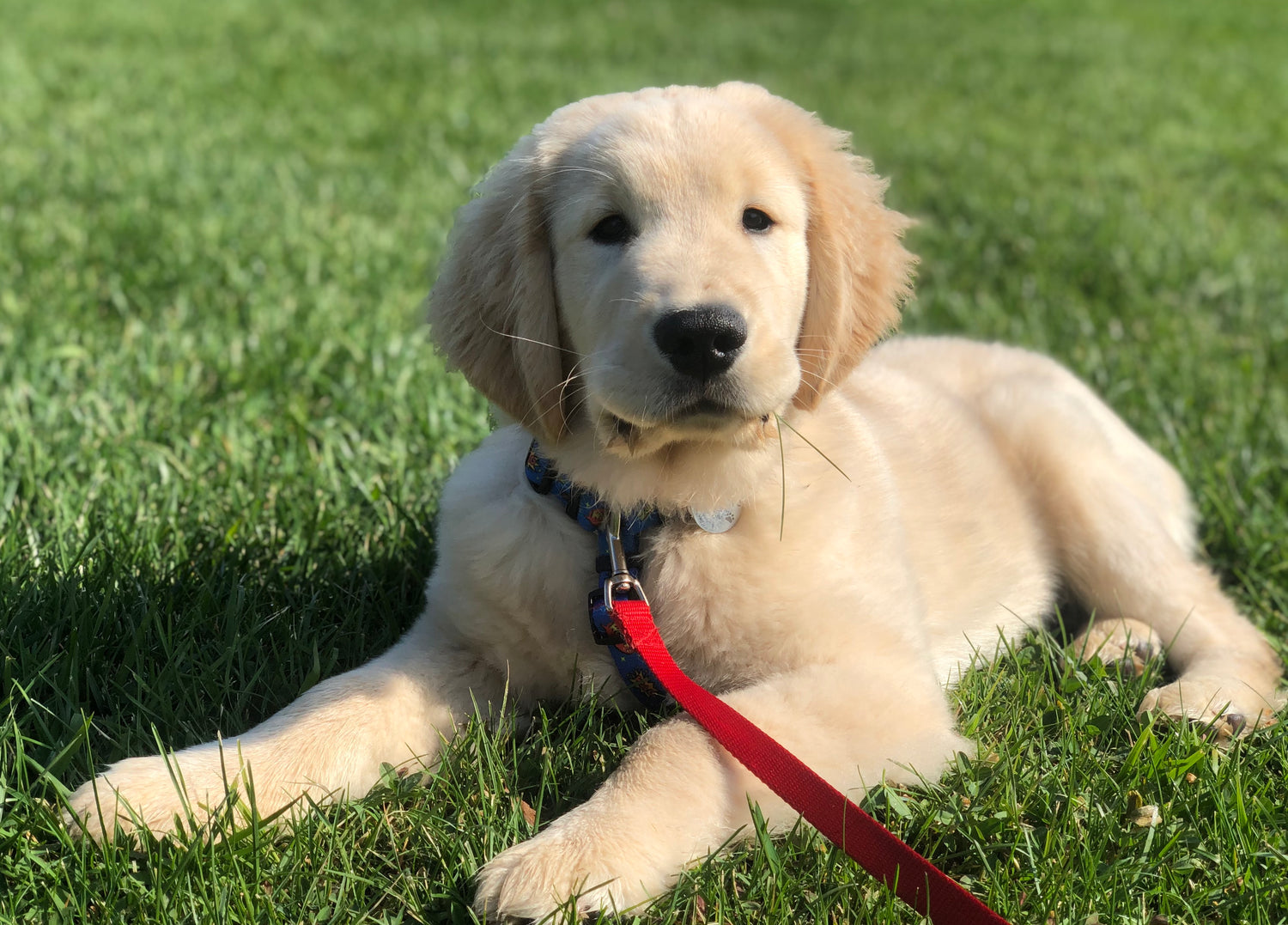 Perfectly Puppy Training
Puppies are oh so cute but sometimes surprisingly challenging. We offer an online puppy training program to help you with EVERYTHING puppy. From basic manners to puppy potty training, chewing, destruction, leash training and more, we have designed these programs to ensure your success for a lifetime of happiness with your pup. If you want to teach your puppy how to love their crate, walk beside you, stay calmly on a mat and be a wonderful companion for life, this is the program for you. Get started on training your perfect puppy today!
Learn More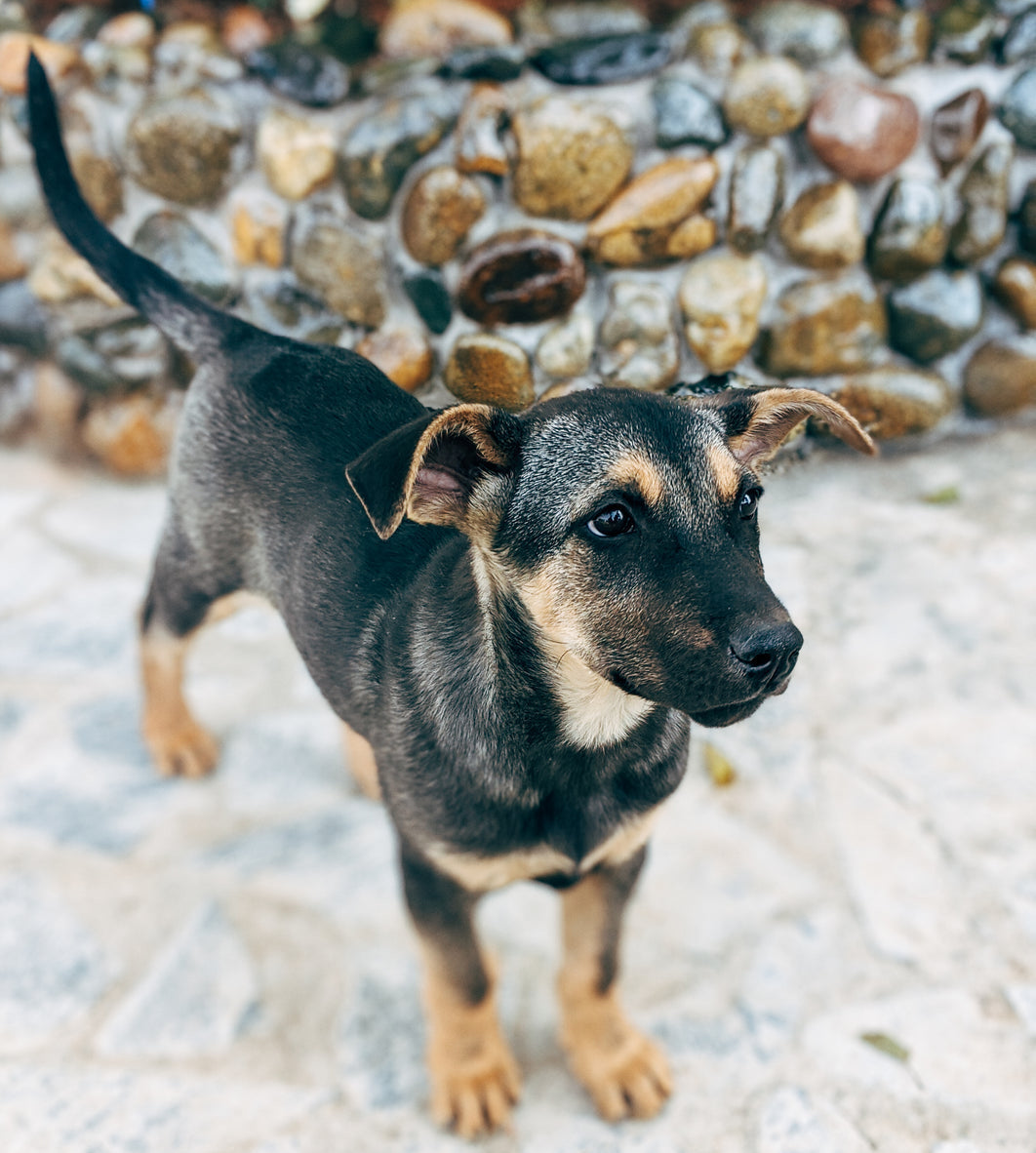 Adopting a Dog?
Learn how to prepare for and how help your new pup acclimate to your home with this FREE course.
Learn More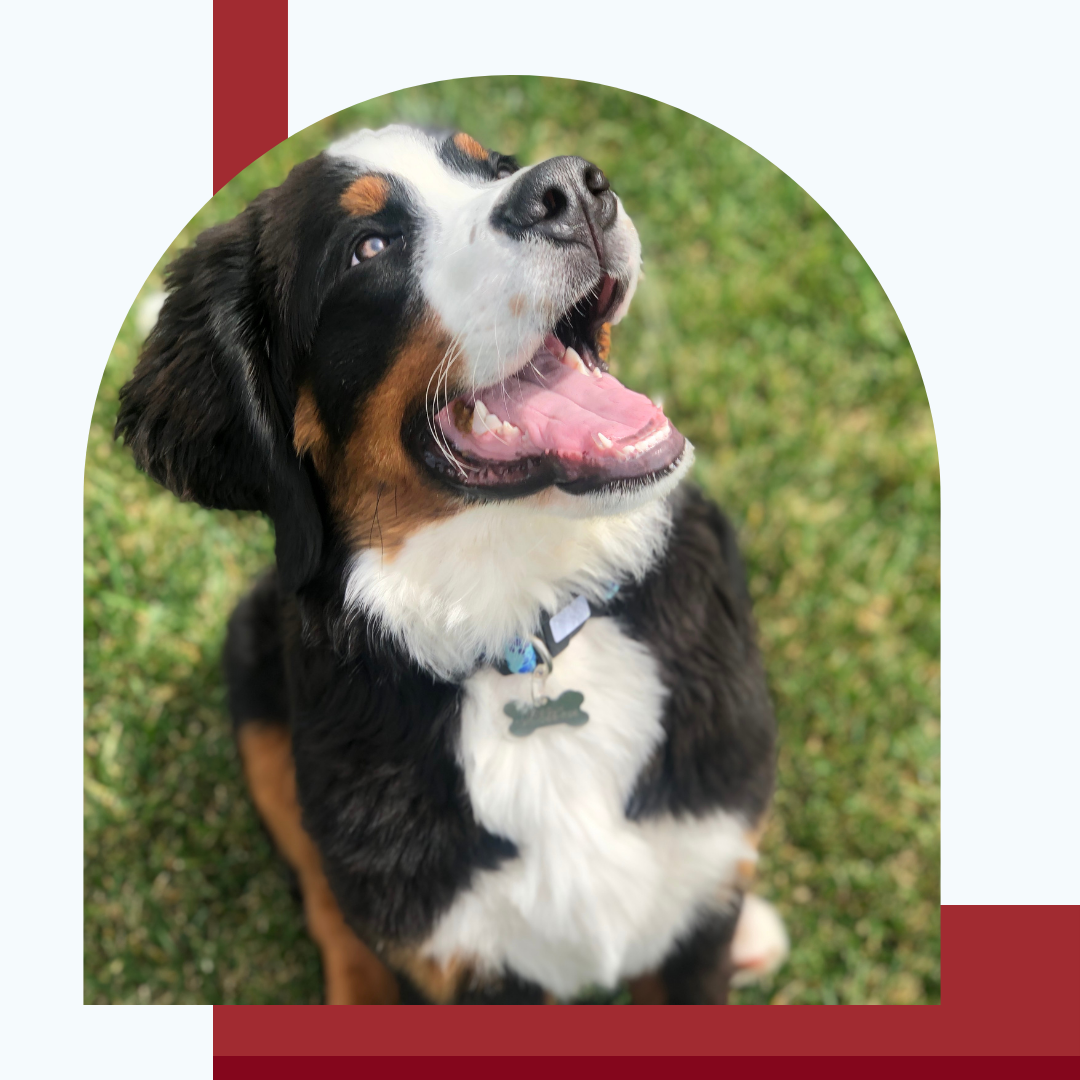 Learn to Communicate With Your Dog
Once your dog knows you understand them, they will look to you for direction, rather than doing whatever they want. Learn how to get your dog to pay attention without force, bribing or confusion!
FREE Dog Training Tips from FearLess Pet
View all
Products to help with training
Happy Training Customers
Yolanda P.

Loved our new training leash system. Well made and very durable. The training leash and videos are super easy to follow along. We are definitely getting there. Thank you so much for our leash training system!! 💗

Julie B.

The progress he's made in a short period of time is extremely rewarding for both of us. I know that we are a work in progress, but I finally feel like I'm equipped with the right tips and tricks to address Graham's behavior in a humane way.




Laura S.

Chris is a natural dog trainer, and she has the gift of speaking dog and human. She has helped me understand my dog, and our training problems. Her training methods are thoughtful, sensible, gentle and they work!