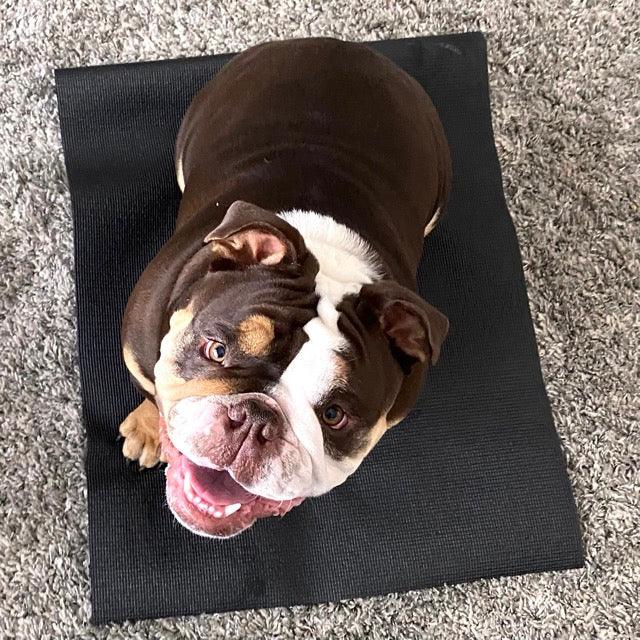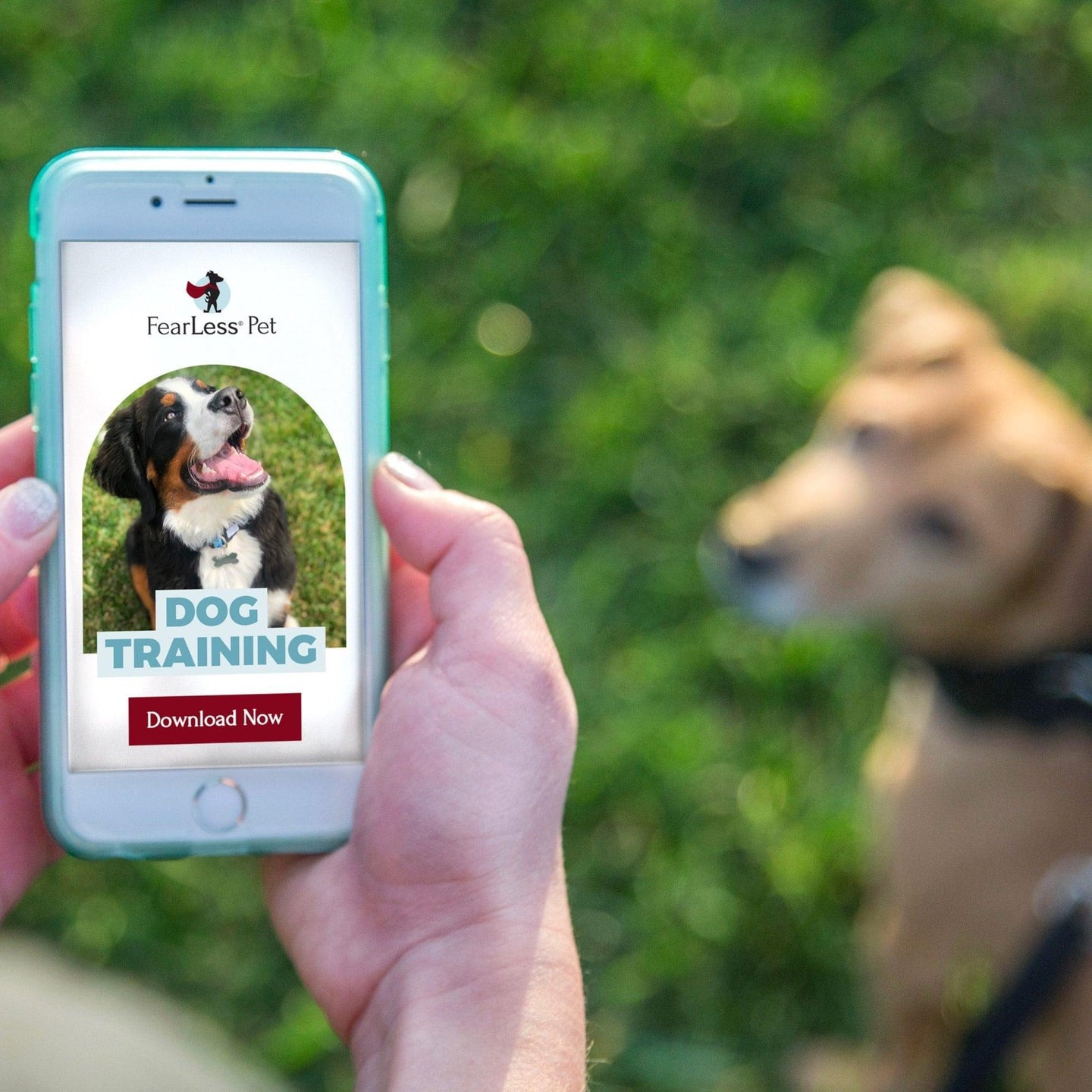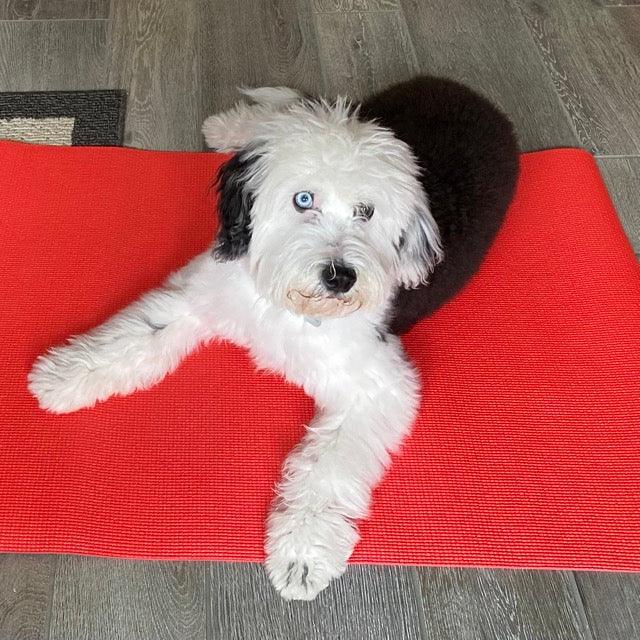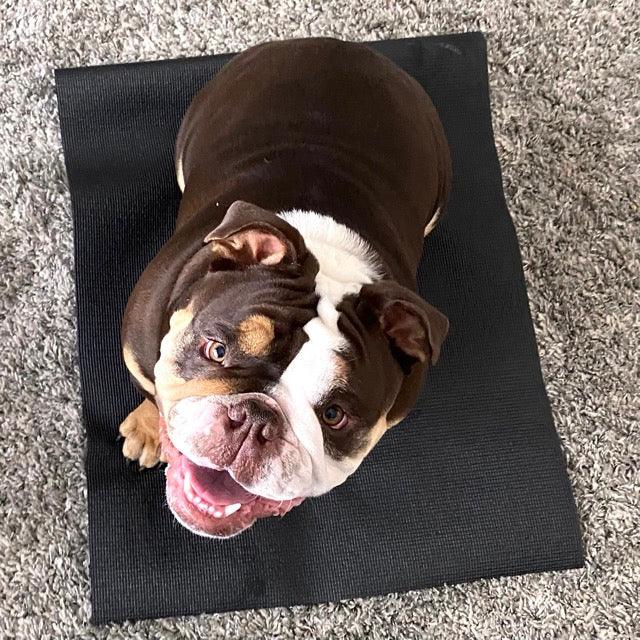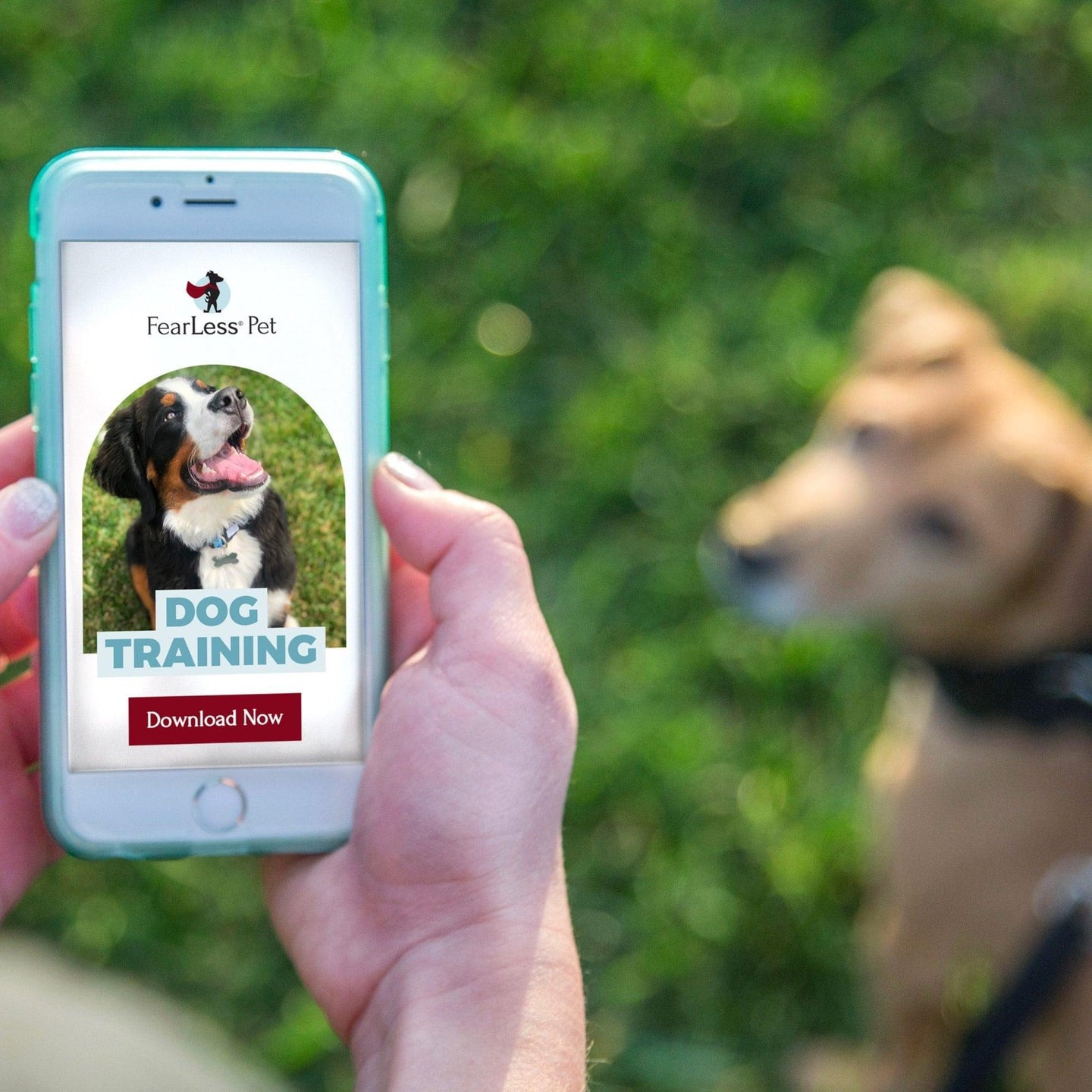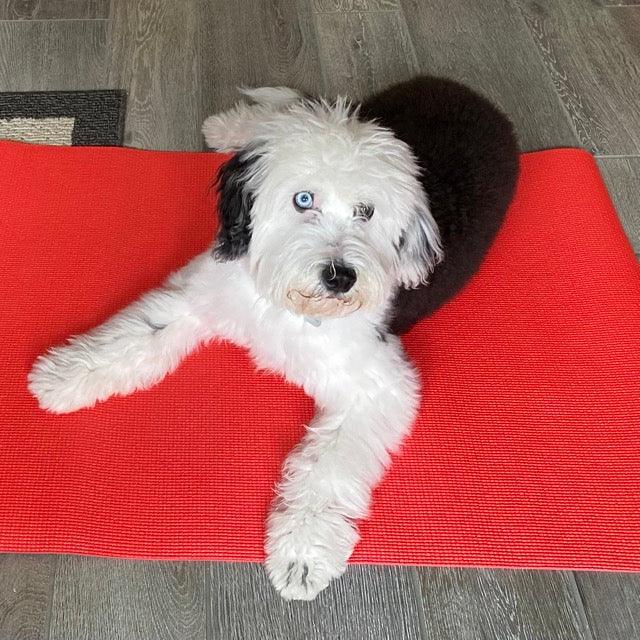 Manners Mat - Train Your Dog to Stay on a Mat or "Place"
Regular price
Sale price
$9.00 USD
Unit price
per
Train your dog to to go and stay on a mat or "place" and ENJOY doing it! In this video I will show you two different ways to train your dog to learn to love going to their "special place".
Train your pup quickly and easily with a step-by-step guide and video, and watch as they become more relaxed and confident. Delight in the success of your furry friend as they master the skill of enjoying time away from life's distractions!
Share With a Friend