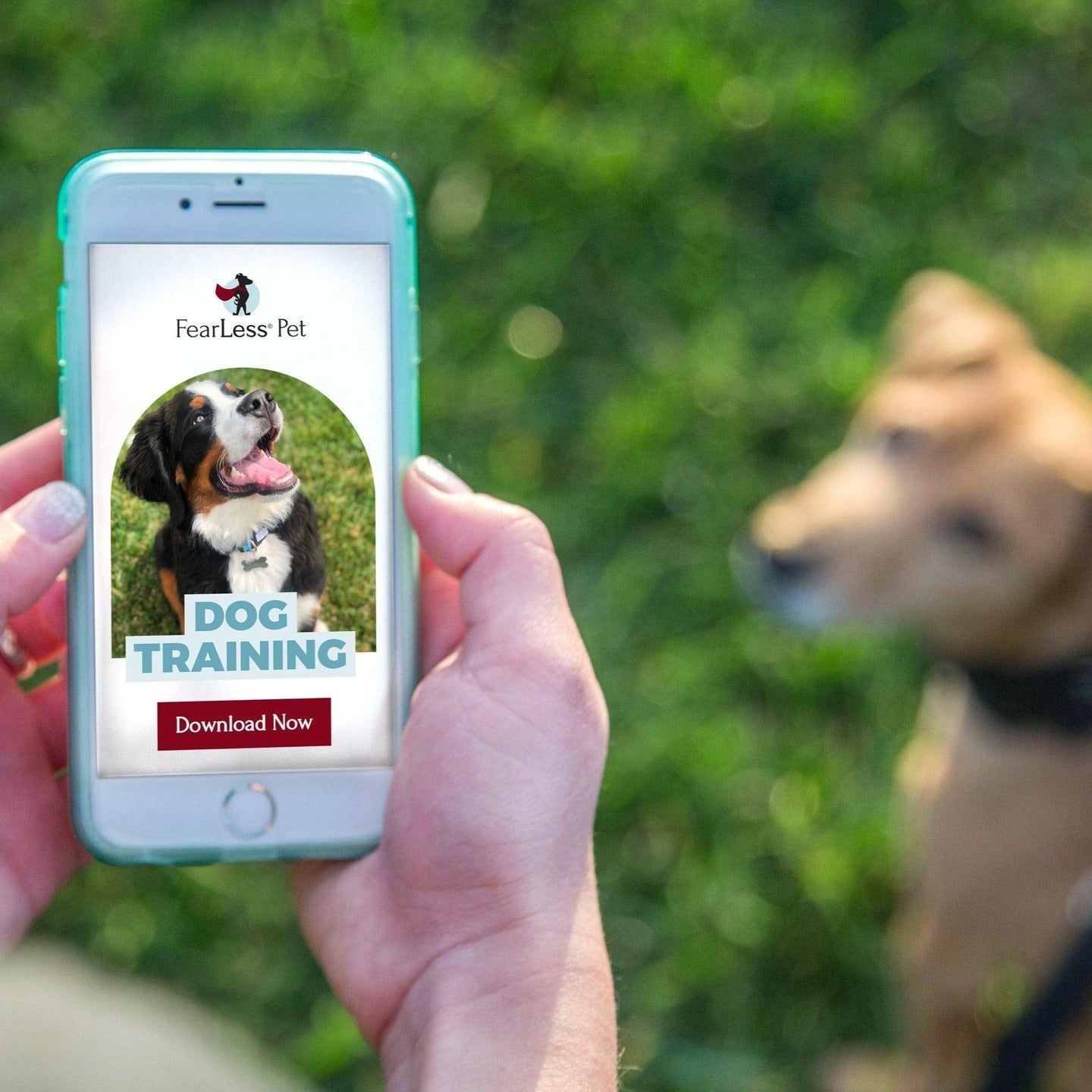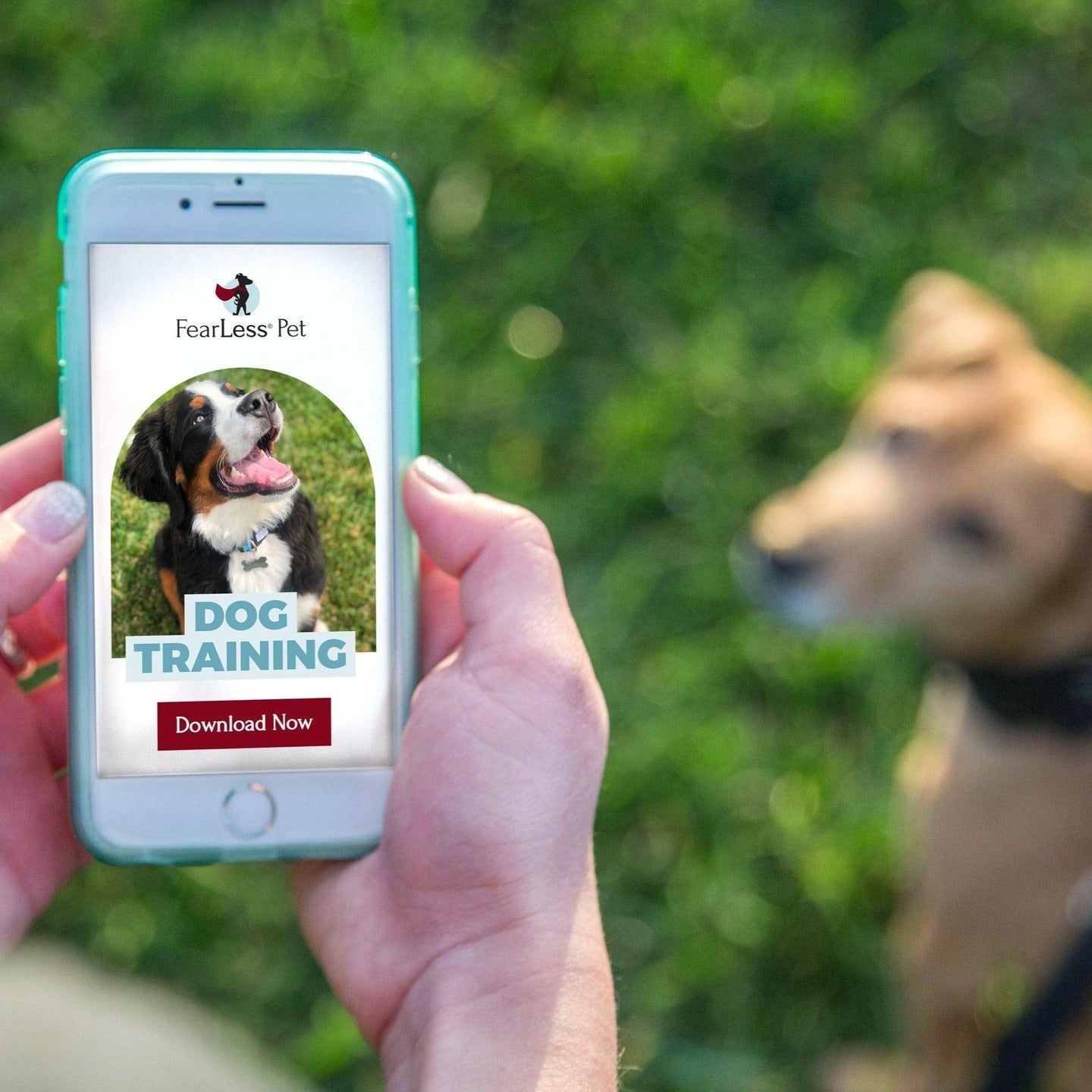 Advanced Basic Manners Dog Training
Regular price
Sale price
$29.99 USD
Unit price
per
If having a dog that sits nicely, waits patiently and walks beside you on leash is your goal, this program for you!

You will learn how to train your dog to be the best they can be and your relationship will improve immediately
This course is packed with videos, demonstrations, games and handouts to ensure your success in teaching your dog to:
Sit
Stay (plus demos and testing)
Stand
Lie Down
Come (plus games and testing reliability)
Leave It
Stay calmly on a Mat or "place"
Walk Nicely on Leash (a 4 week plan PLUS sample training sessions)
No matter your dog's age, breed or prior training experience, you will find the tools you need to start changing your dog's behavior TODAY.
​Instant downloads of Complete Basic Manners Course (sit, stay, down, come, leave it) PLUS Our Complete 4 week Leash Manners Program which includes detailed instructions for teaching your dog to stop pulling on the leash. It offers many tips and tricks plus step-by-step instructions and guidelines so you can understand how your dog learns best, what motivates them, and why they pull on leash. 
In the leash training program we will cover to what, how when and where of leash training:
What to use to train your dog to stop pulling on leash.

How to train your dog to stop pulling on leash.

The best places to train your dog.

How often to train.
This is a simpler version of our Online Training Program. The Online Training program covers additional training cues (commands), instructor videos, tips and more. Either way the training is fun and informative!
Shipping & Returns

Instant downloads are not returnable but we are happy to help you with any problems or questions. Please reach out if you need assistance.
Share With a Friend